Get Ready for Your Next Adventure
Check Out Our Photo Gallery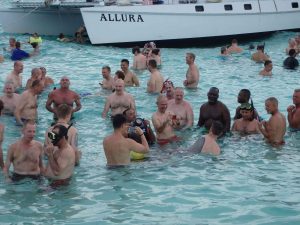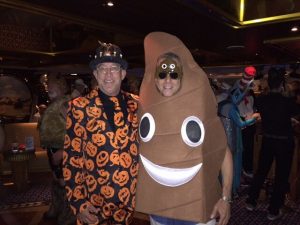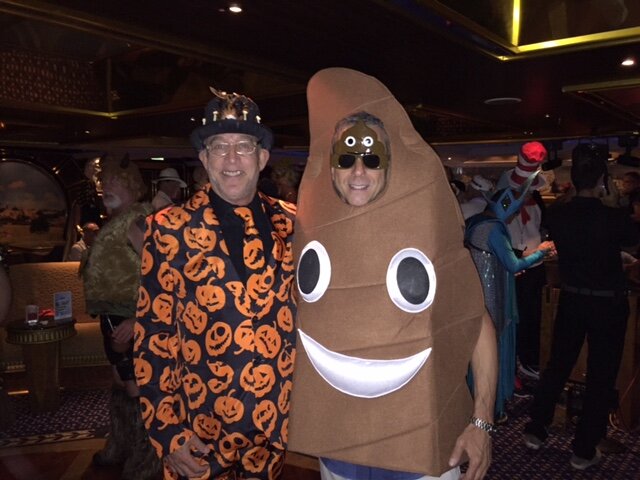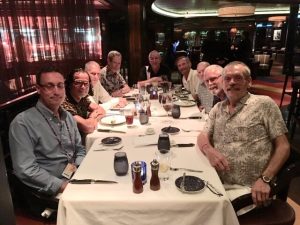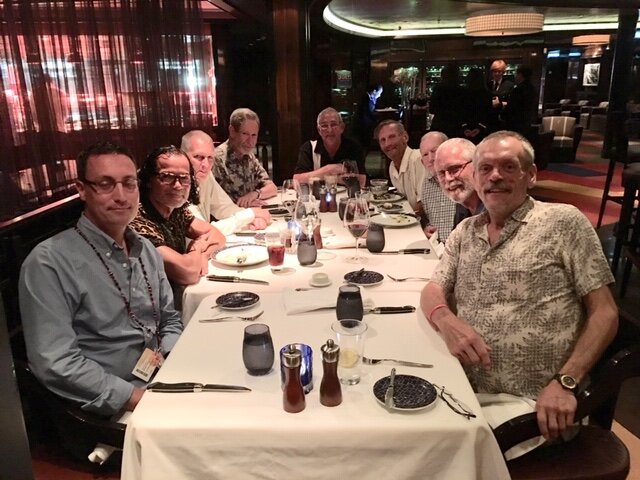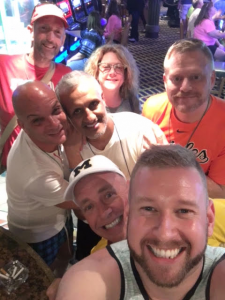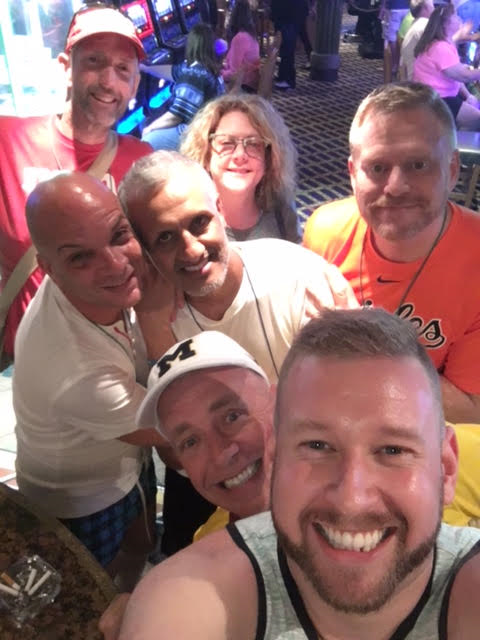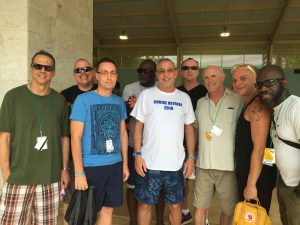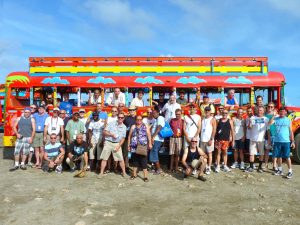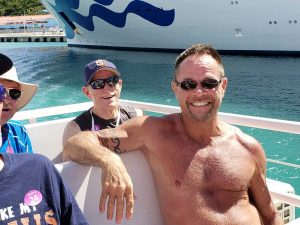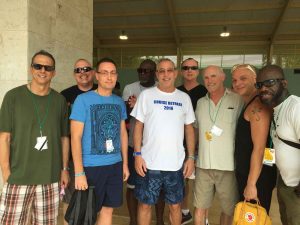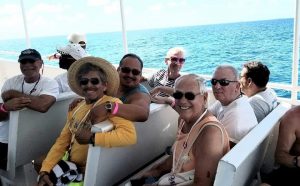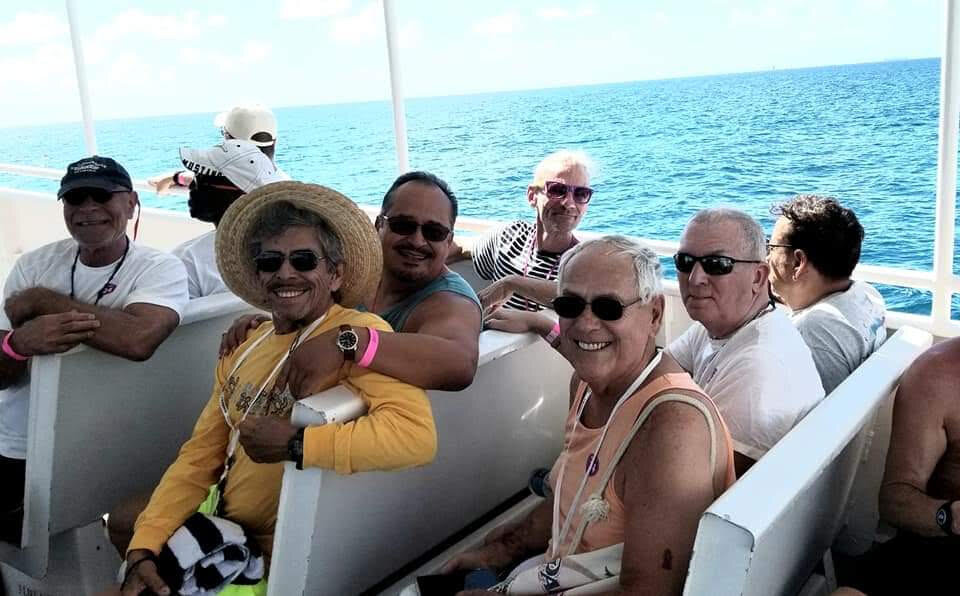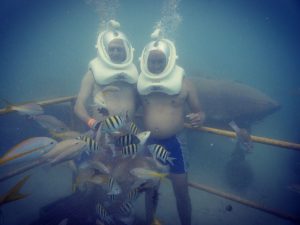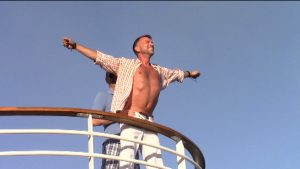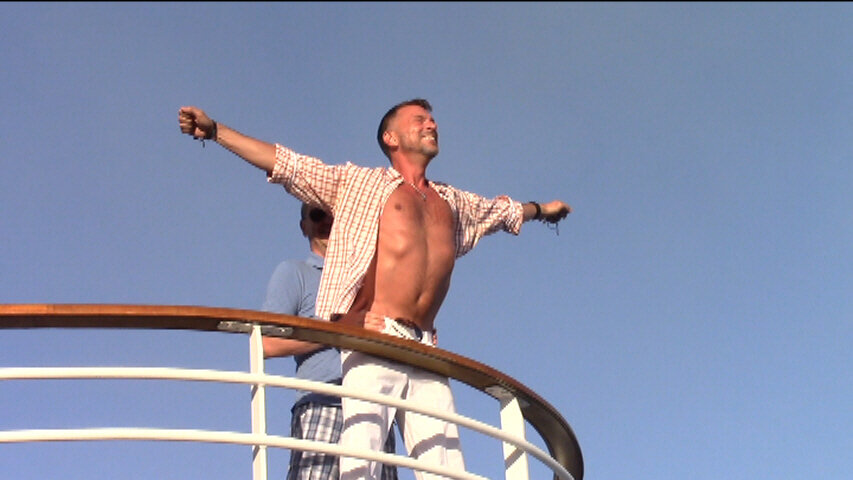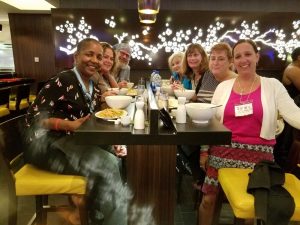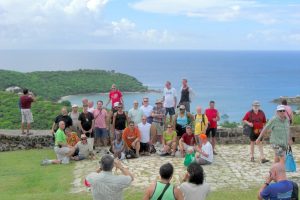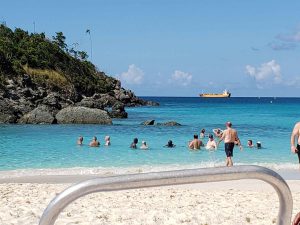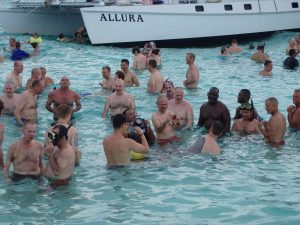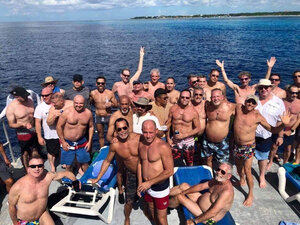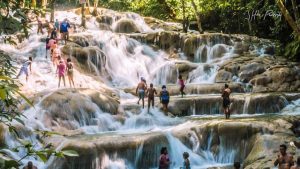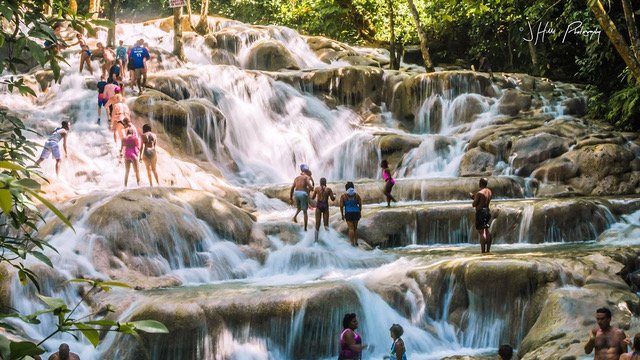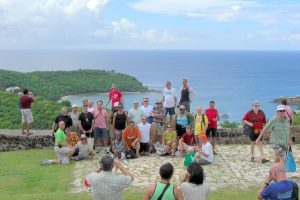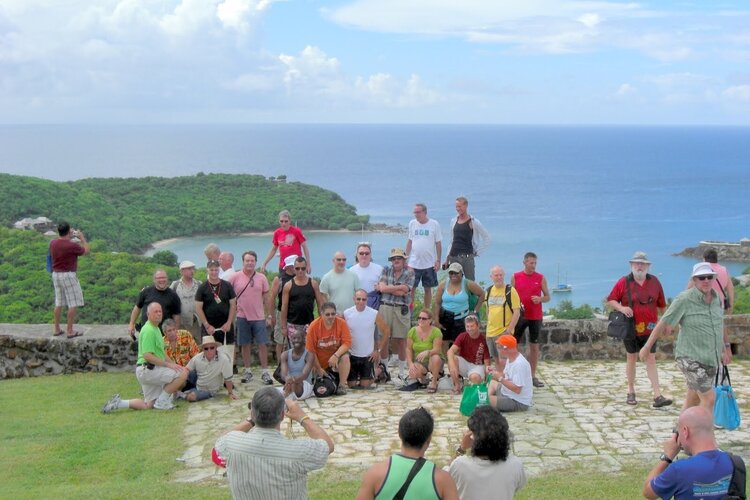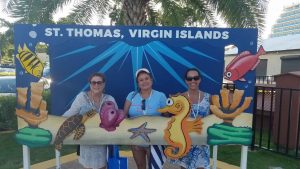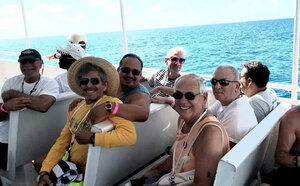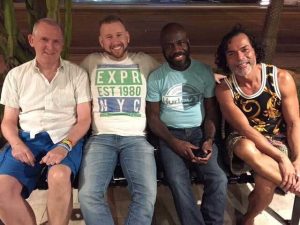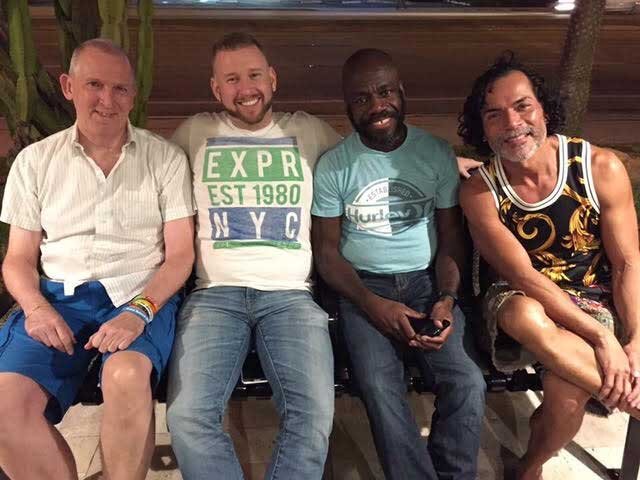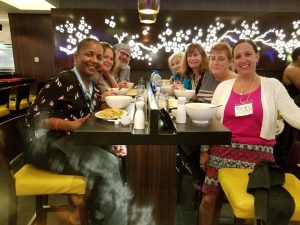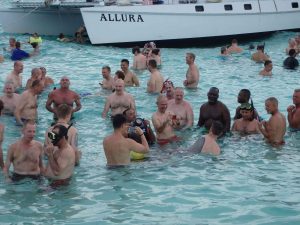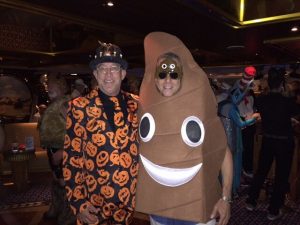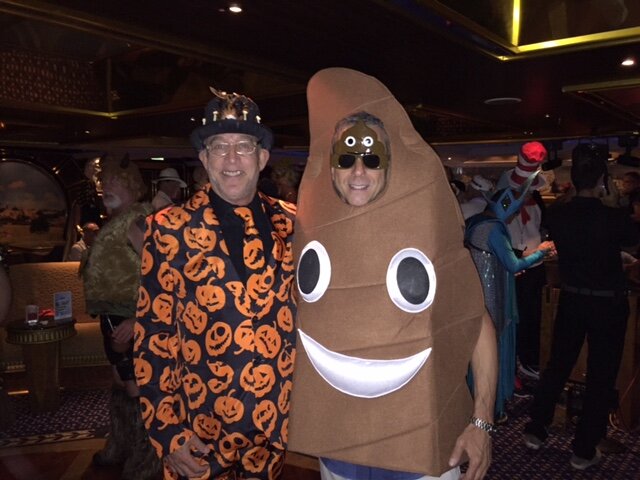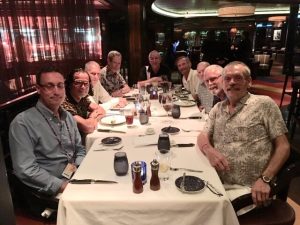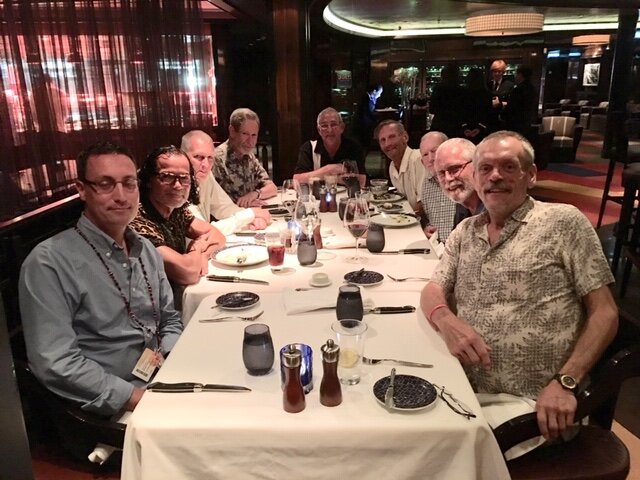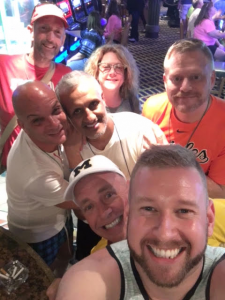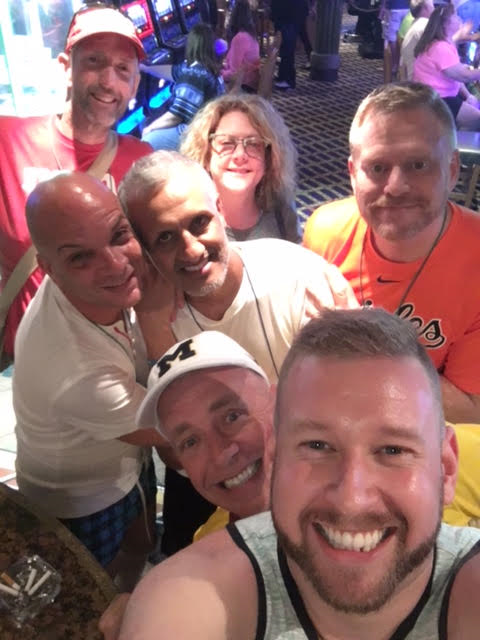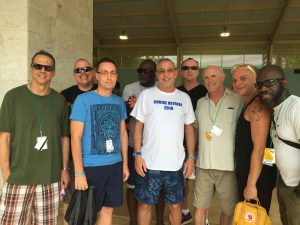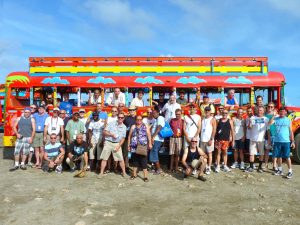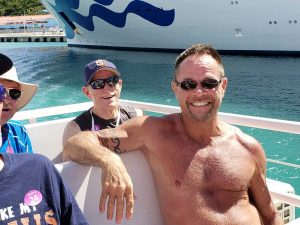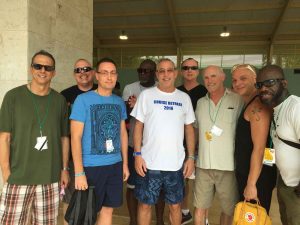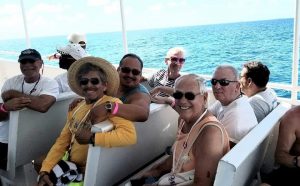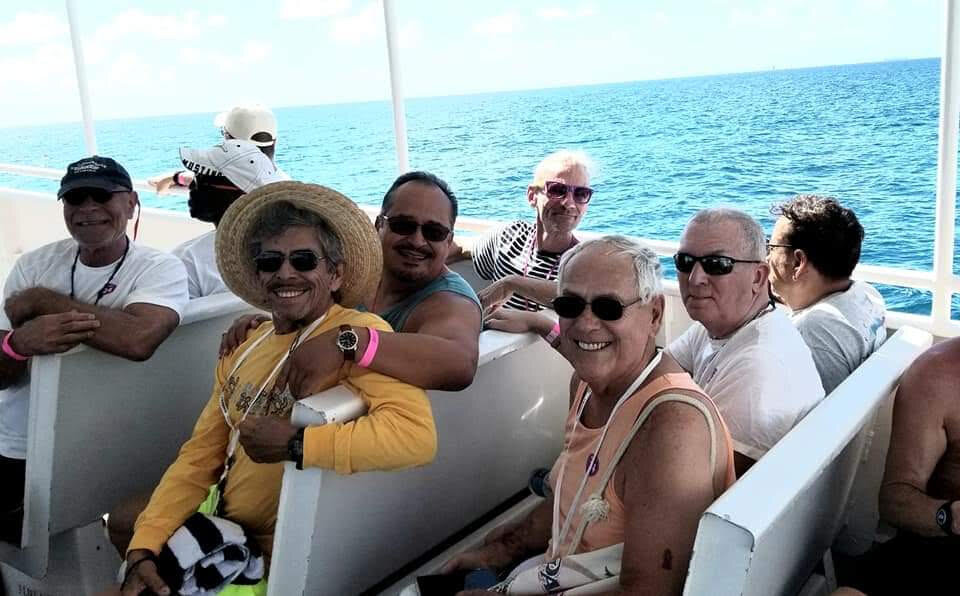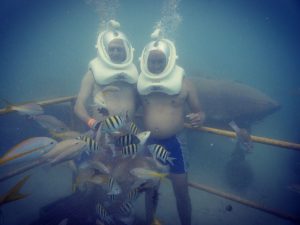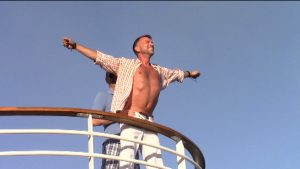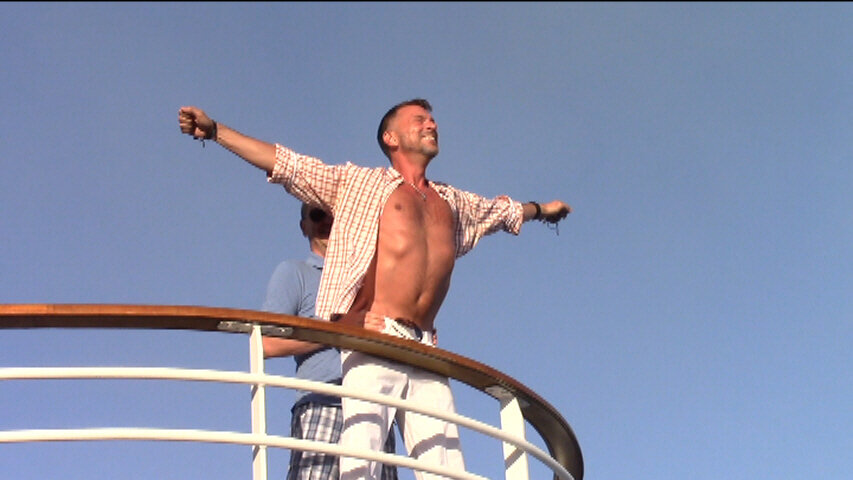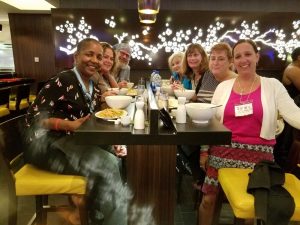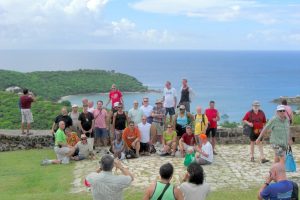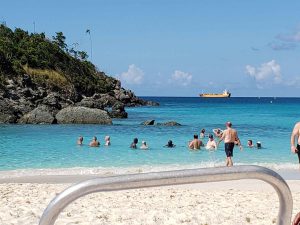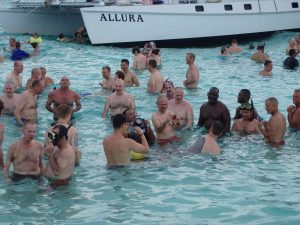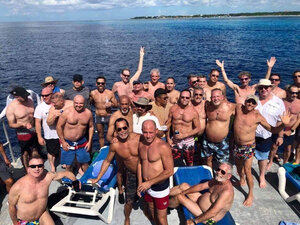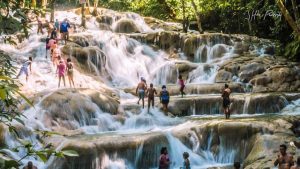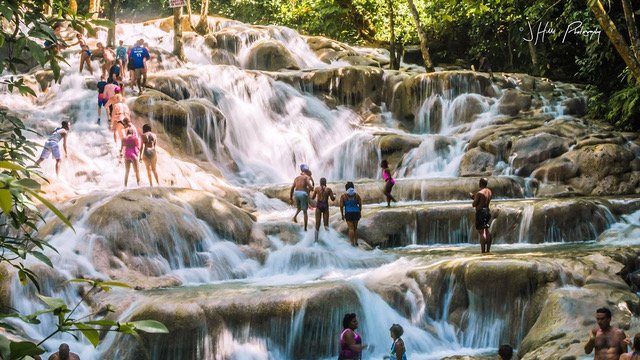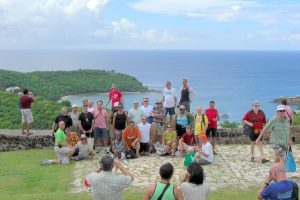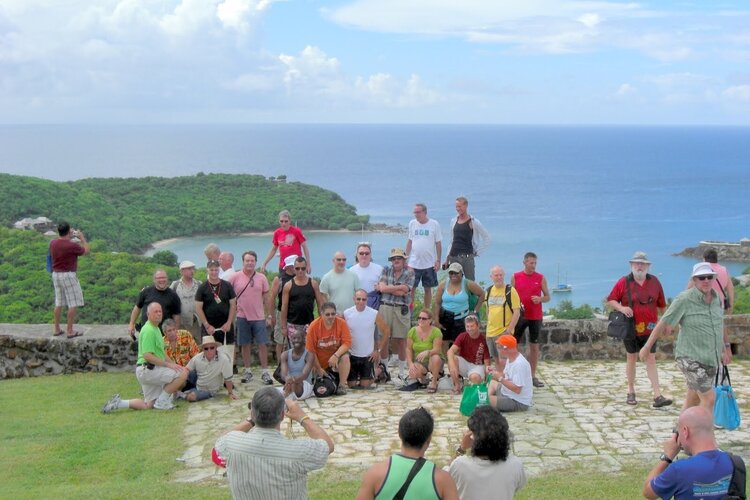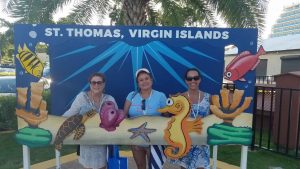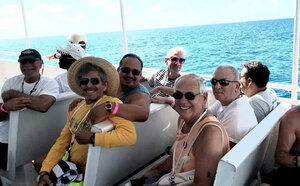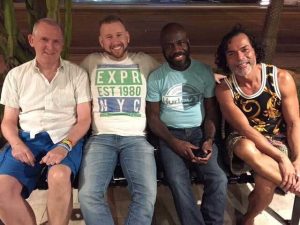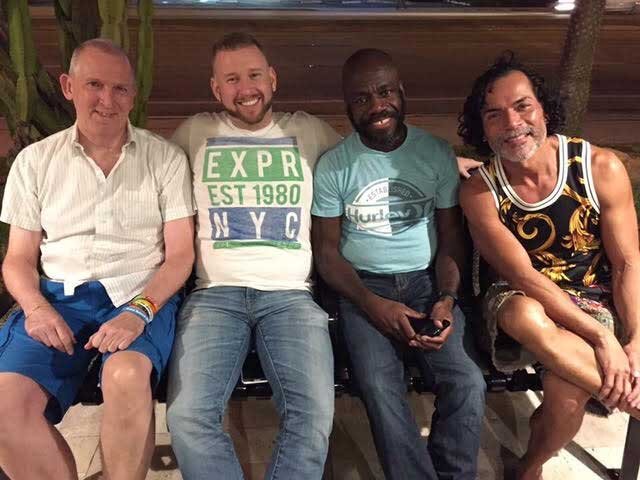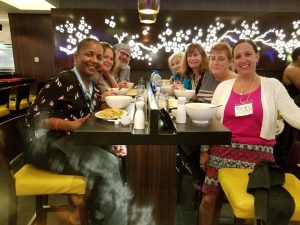 I've made so many friends on the HIV Cruise Retreats, both near and afar. They are like an extra family for me; and am delighted that I'm even able to visit with some during the year.
Thanks for an awesome cruise everyone! My mother and I had a wonderful time meeting everyone !!! It was the best week of my life. HIV won't stop us from having a great time!!!!!
I live in a small town in a conservative state, so going on this cruise every year really boosts my sense of well-being and belonging. I'm so grateful for my "cruise family" and the atmosphere of openness and acceptance on the cruise.
When I first discovered the HIV Cruise Retreat from Cruise Designs Travel, I saw it as an opportunity to enjoy some fun in the sun among people with whom I could feel comfortable being myself.  I never expected that this annual outing would come to mean so much more, and that I would find a community here.  I really look forward to coming back year after year to rekindle old friendships — and make some new ones.
My recent HIV Cruise Retreat was one of the best weeks of my life. After reading your website, seeing everyone on the Secret Facebook page, and messaging people before hand, I knew I would have a good time. But the cruise – and the group – far exceeded any expectations I had. I usually keep my emotions bottled up, but I found myself crying because by the end of the cruise I felt like I had finally found a community and family I want. Thank you for everything you do and continue to do.
I've been on many HIV Cruise Retreats over the years and I can't say enough about what a great experience it's been each time. As a POZ heterosexual woman, among a small but mighty group of other straights, I find the most amazing sense of camaraderie among everyone in our group. People are friendly, tolerant and accepting, and the parties and other social events are super fun. I've built many long-term relationships. As I get older I've really begun to appreciate being able to say I have supportive friends from all over the country, many of whom I met on these cruises. We're all in this ship together.
Our goal is to create a vacation experience on some of the finest cruise lines at affordable rates while fostering a fun, memorable adventure for our guests!