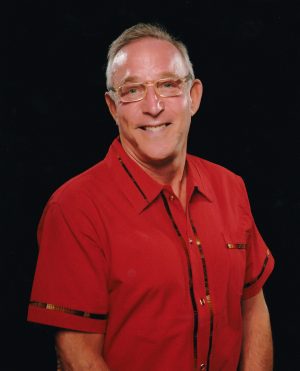 Our Founder
On August 14, 2020, Paul Stalbaum, the founder of Cruise Designs Travel and Paul's HIV Cruise Retreats, passed away. Paul was a travel professional extraordinaire who dedicated himself to creating incredible travel experiences for the LBGTQ community. Of his many accomplishments, Paul was most proud of the unique travel community he created for people from all walks of life who live with HIV. In Paul's memory, and to ensure that his initiative lives on, Paul's brother, Bob, will continue Paul's Cruise Retreats, with the help, support and stewardship of Jonathan Goldman and a wonderful group of past Retreat travelers who will serve as your cruise hosts.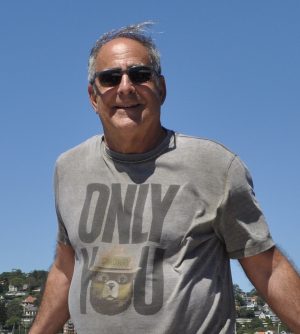 Travel Professional Extraordinaire
Bob Stalbaum has had a long and storied career in the travel and tourism industry. Along with his brother, Paul, he built one of the nation's largest and most respected leisure travel agencies. After selling that business, Bob spent the next nine years in New York serving as a key executive with Liberty Travel and American Express Travel. Over the next 25 years, Bob was a leading industry consultant where he helped almost 2000 travel agencies, tour operators, tourist boards, cruise lines and travel publications improve their businesses and achieve positive and lasting changes in their organizational operations and behavior. Bob retired in January of 2016 but came out of retirement upon Paul's passing to continue the very special POZ Community that Paul and all of YOU have created.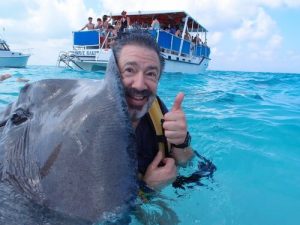 Your On-board Host
Jonathan Goldman is a man of many cities and many talents! He has called Brooklyn, Boston, Chicago, Philadelphia, Tom's River, Washington D.C., San Francisco and Palm Springs home. Jonathan graduated from college as an Optometrist and received his MBA in Health Administration. Jonathan presented "Critical Thinking" workshops and has served as a manager for Project Inform's National HIV/AIDS treatment hotline. For pleasure, Jonathan is very active with Improv groups. Happily discovering the BATS School of Improvisation, he became their Volunteer Director for their community service program: Laughing Stock, which provides free Improv classes to people living with life-threatening illnesses such as HIV/AIDS, Cancer, Hep C and their care partners.