POZ Cruise #17
Our 17th POZ Cruise will sail from Fort Lauderdale to several ports in the Caribbean and the Panama Canal! We'll visit Falmouth (Jamaica), Cartagena (Colombia), the Panama Canal, Limon (Costa Rica) and the Grand Cayman Islands! Plus you'll enjoy four fun-filled days at sea with special events – or you can just relax. It's your retreat to do as you please!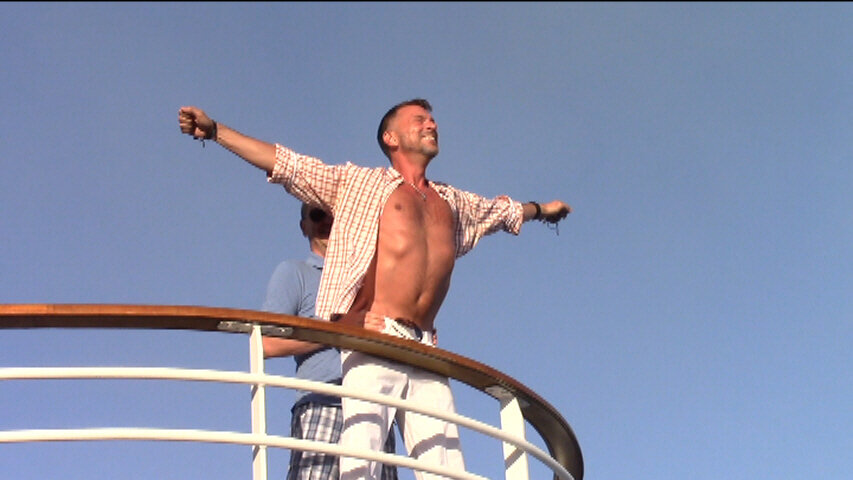 With 200 anticipated guests in our group, you will feel at home right from your very first day. Our collection of amazing men and women are all-embracing. Included are private events such as cocktail parties and exclusive shore excursions. PLUS, on our four days "at sea" we plan several fun shipboard events and activities. In the dining room we will have our own block of tables, which is always a great way to get to know people. Feel free to table-hop each night so you can meet as many people as possible. Our mission has always been, and continues to be, welcoming. You will feel at ease from the get-go as our members really look forward and take care of each other.
Although a predominantly gay group, we welcome everyone of all sexual persuasions. A contingent of heteros come every year and always have a blast and add tremendous energy to the entire group. We welcome your family, partners and friends regardless of serostatus.
Traveling solo? Fear not, as our cruises attract a large number of single travelers. We offer a cabinmate matching program to help keep your costs down, as a single occupancy cabin is up to double the normal rates.
It is most gratifying to see the large number of long lasting friendships that develop each year. Your new community awaits you. We are privileged to have many, many cruisers join us for three, five and even ten sailings. Some never miss a year! These repeat guests give you an inkling of a new extended family waiting to meet you.
Book Now and Get These Special Perks for Just $50 More Per Day
Our Itinerary for POZ Cruise #17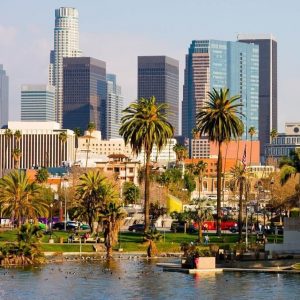 Fort Lauderdale, FL
Fort Lauderdale is one of the "hottest" cities in the U.S. today! It has lots of wonderful museums, points of interest, activities, and restaurants. Explore famed Las Olas Boulevard. Take a water taxi ride through the Intercoastal waterway to view homes of the rich and famous. Attend our traditional pre-cruise cocktail party. We've been able to secure a special group rate from the incredibly well-located Embassy Suites by Hilton, located on the 17th Street Causeway.
Click here for more information on the Embassy Suites by Hilton.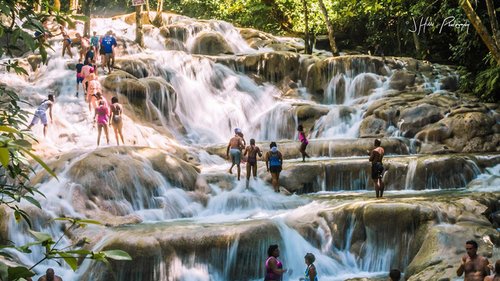 Falmouth, Jamaica
An 18th century port town with some lovely buildings. Visit a sugar plantation, or spend the day at Dunn River Falls with its incredible beach and cascading waterfalls.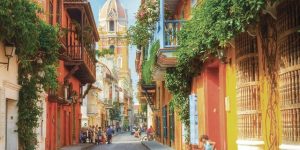 Cartagena, Colombia
A 16th century walled town with quaint cobblestone streets and colorful buildings and markets. Cartagena is a port city on Colombia's Caribbean coast. By the sea is an incredible walled Old Town, founded in the 16th century, with squares, cobblestone streets and colorful colonial buildings. (Now a World Heritage Site.) Cartagena also has some wonderful restaurants and shops. With a tropical climate, the city is also a popular beach destination.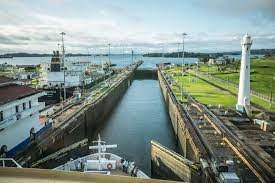 Panama Canal - Partial Transit of the New Locks
Crossing the 40-mile Panama Canal is a marvel of engineering and a bucket list experience!   Don't miss this unique adventure.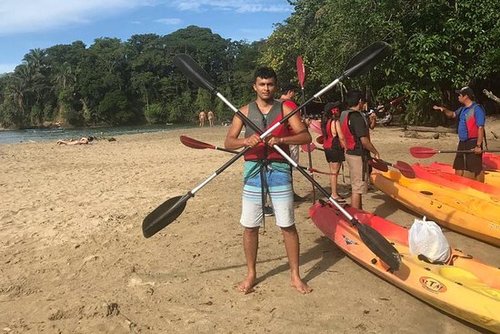 Limon, Costa Rica
Lush and green year round, Limon is home to an incredible abundance of flora and boasts more than 9,000 species of blooming plants. Costa Rica's fauna include over 850 types of birds, 200 species of mammals, 200 different reptiles and amphibians, and 10% of the world's butterflies.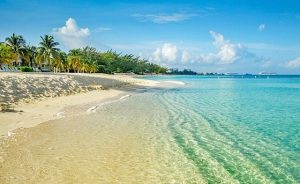 Grand Cayman Island
Grand Cayman boasts the highest standard of living in the entire Caribbean. It also has some of its finest beaches and underwater activities. This union of natural beauty and cosmopolitan style makes Grand Cayman a spectacular port. Snorkel in ultra-clear waters, encounter stingrays, dolphins and sea turtles.